Portrayed Whitney Cummings' counsellor Dr. Price in 2 episodes.
Chelsea Handler was born in Livingston, New Jersey, to a Mormon mother, Rita (Stoecker), who was born in Germany, and an American-born Jewish father, Seymour Handler.
In 2010, Handler was ranked on the Forbes Celebrity 100 at No. 98. In 2012, Time named Handler one of the 100 most influential people in the world on their annual Time 100 list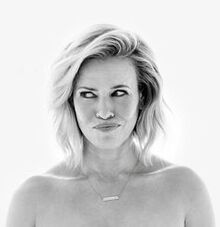 .
Chelsea Handler returns to No. 1 on The Hollywood Reporter's Top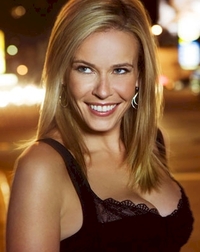 TV Personalities chart for the first time since early November, jumping 6-1 on the ranking dated Dec. 20.